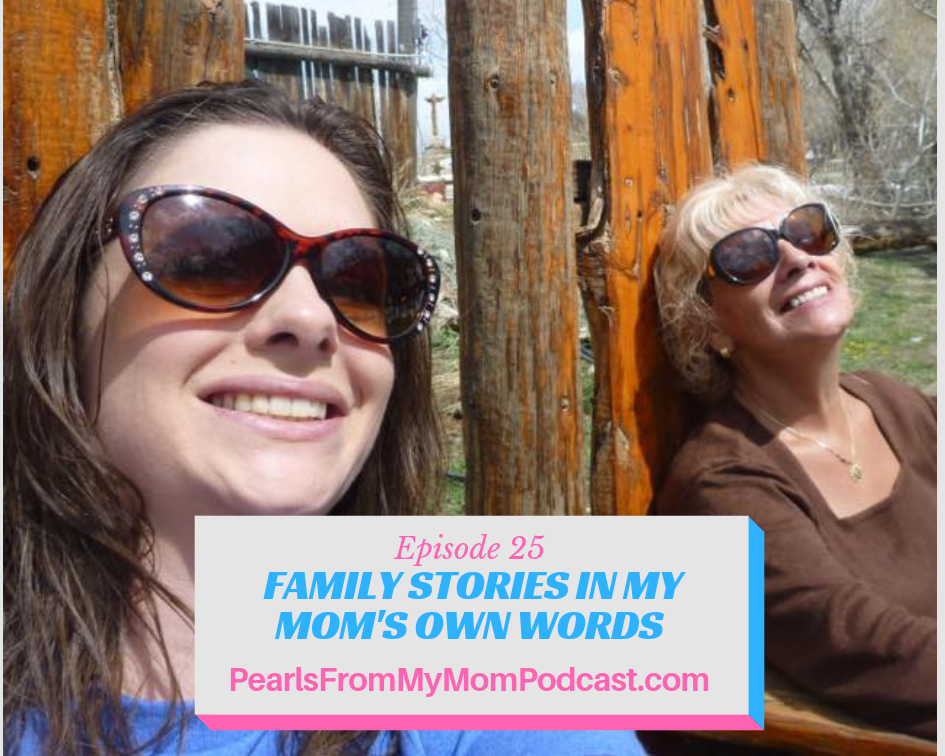 On Mother's Day I wanted to take a minute to share a few words my mom wrote about her own mom and a funny story about her grandma. 
I hope Mother's Day wasn't too difficult for everyone out there. My love and heart goes out to everyone who is missing their moms today and every day. 
Thank you for listening to my show! Please check below for all of the links to my social media and come interact with me.